Dr. Aleksandar Matkovic
Senior Scientist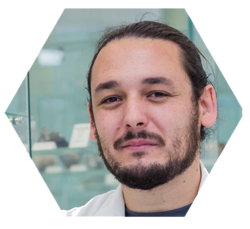 Dr Matkovic finished his PhD in 2015 at the University of Belgrade, on the topic of optical properties of graphene. After a postdoc at Texas A&M at Qatar, he joined MUL at the Institute of Physics.
Fellowships, Projects and awards:
2017 Lise Meitner Fellowship by the FWF on the topic of guided self-assembly on 2D materials.

2019 he got awarded a Joint Bilateral project ( 4 years duration) with Tomsk Polytechnics on the topic on 2D-nanoribbon fabrication.

In 2020 FWF START prize on magnetic 2D materials,

2022 an ERC Starting grant on the topic of 2D ferric insulators.
Since 2020, he is working as a Senior Scientist and a group leader (Matkovic's Lab) at MUL.
Matkovic' Lab/members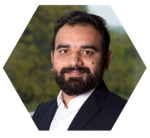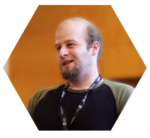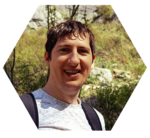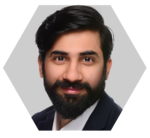 ---
Dr. Aleksandar Matkovic is one of this years awardees of a prestigious Starting grant issued by the European Research Council. Via this grant, Dr Matkovic and his research team work on novel functional 2D insulators, and interfaces for neuromorphic computing.